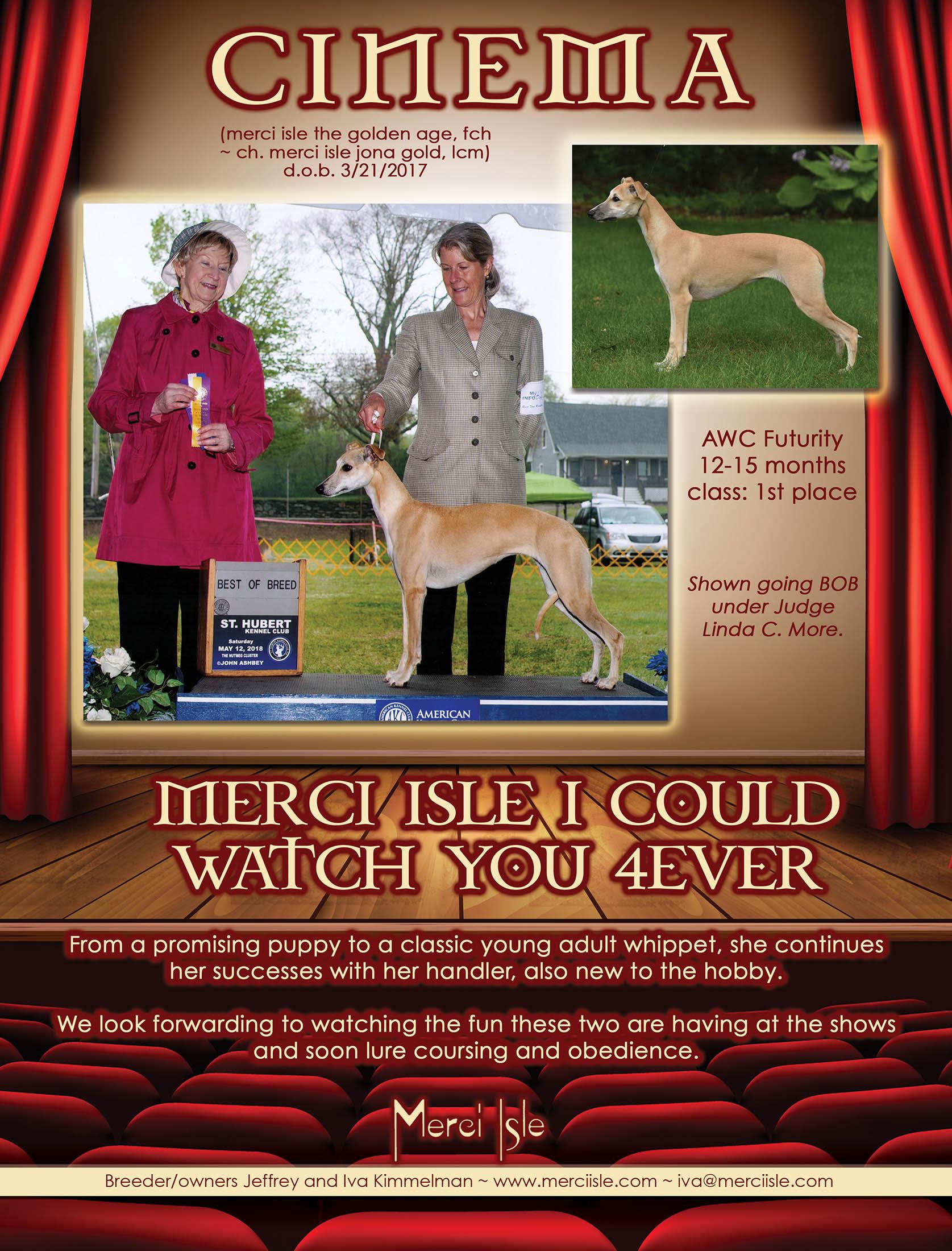 ---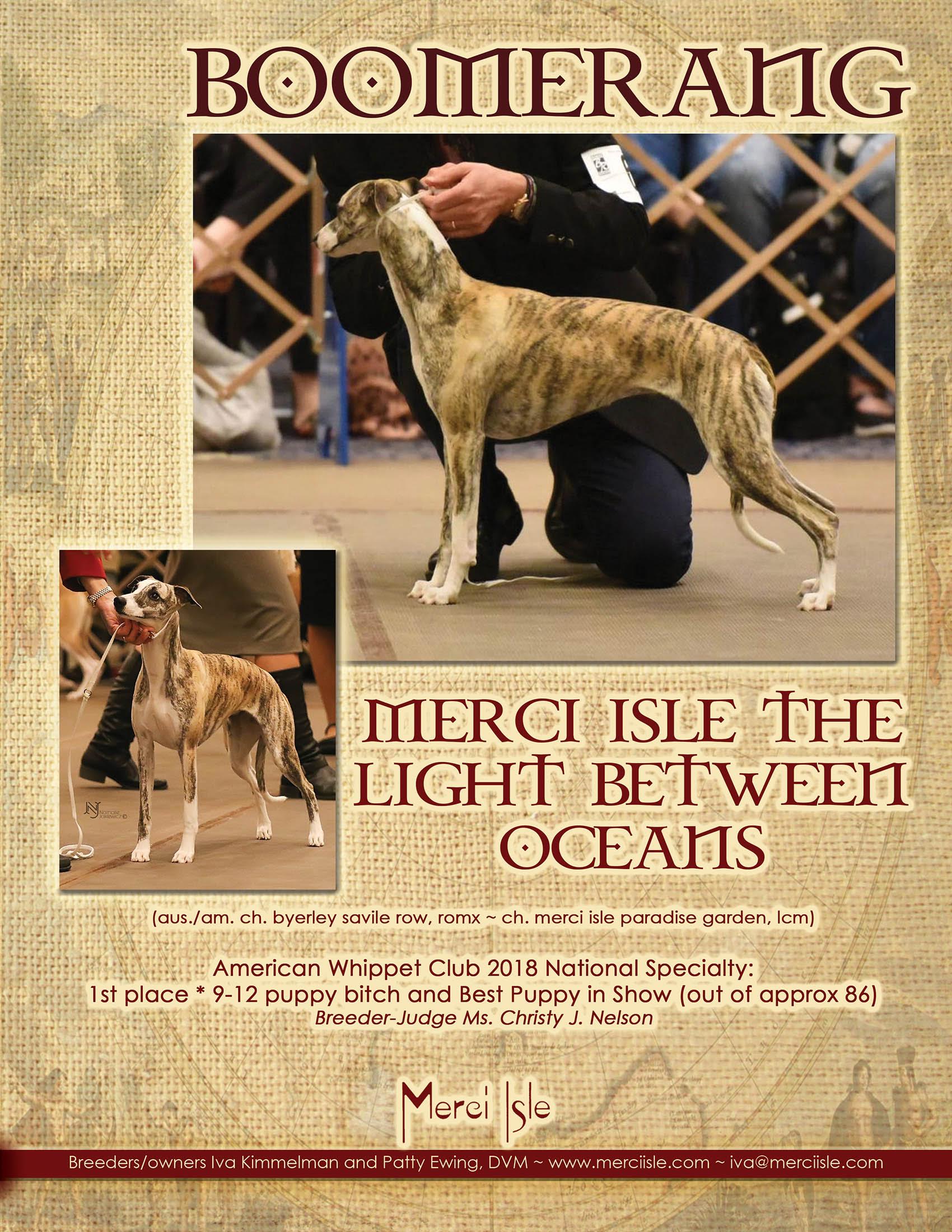 ---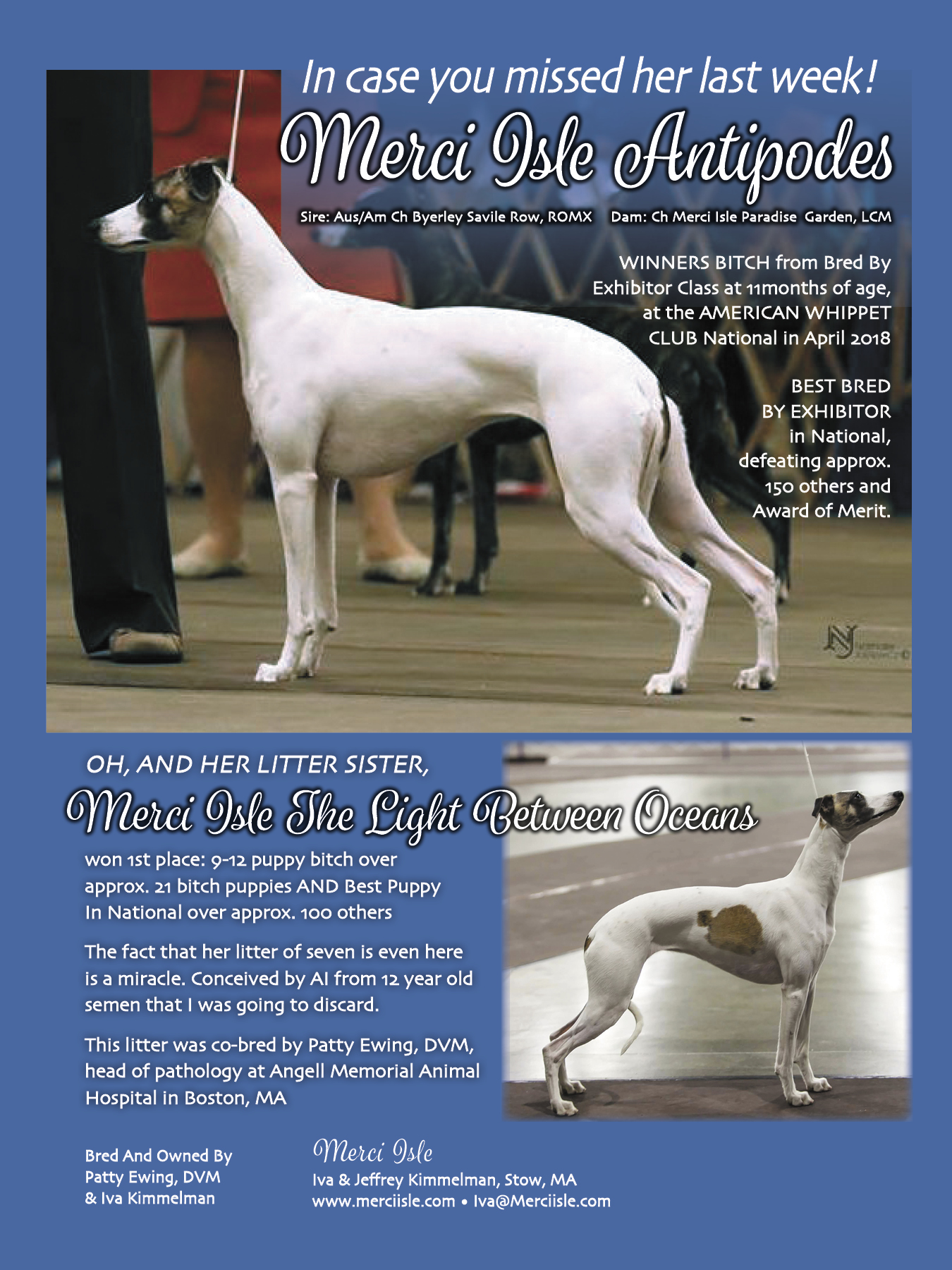 ---
Merci Isle The Light Between Oceans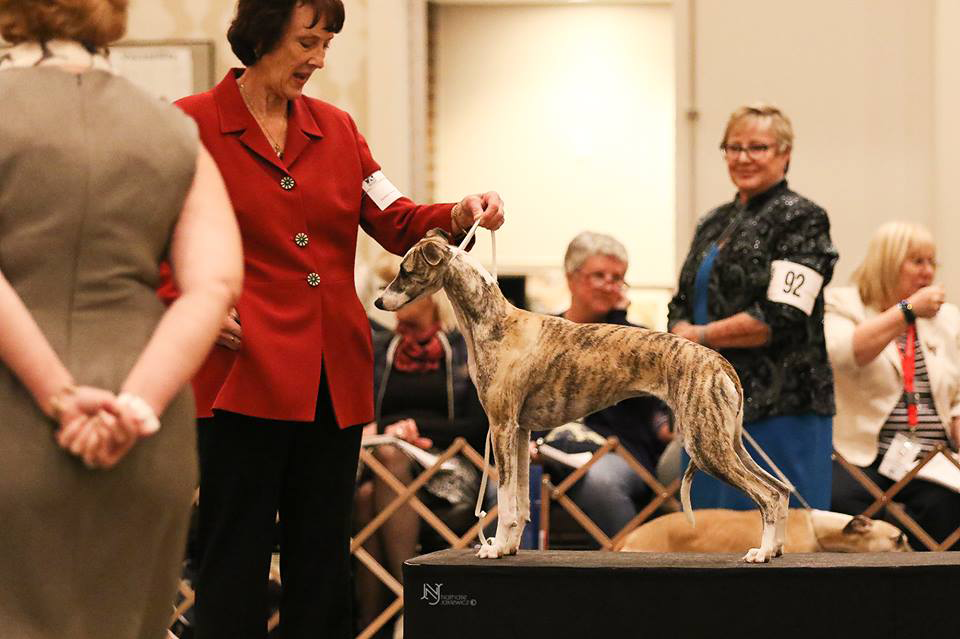 9-12 puppy bitch class 1st place.
Best Puppy in National!
---
Merci Isle I Could Watch You 4Ever
(fch. merci isle the golden age ~ ch. merci isle jona gold, lcm)
We are pleased to introduce:
Cricket Potter and Cinema
We look forwarding to watching the fun these two are having at the shows and soon lure coursing and obedience.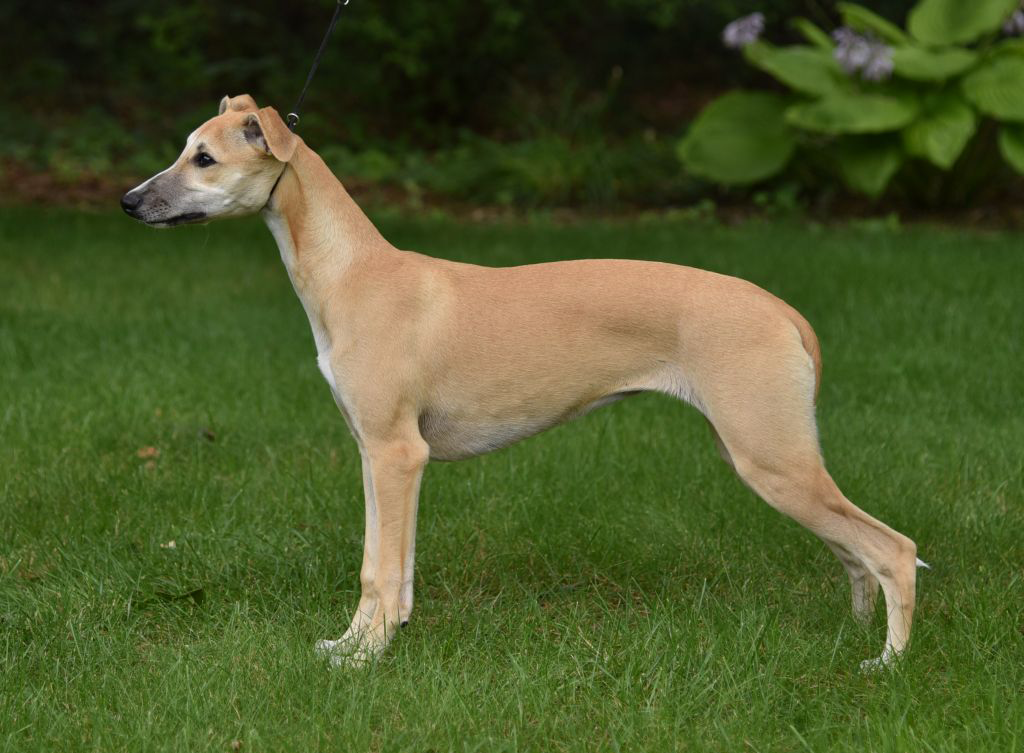 Pictured at 5 months old